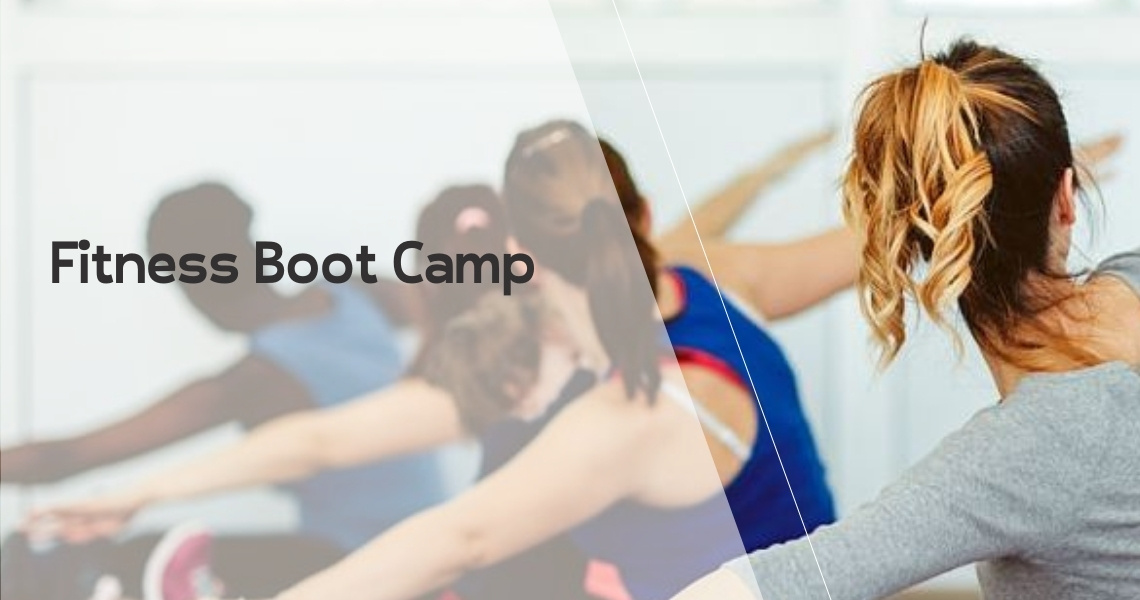 Do you want to be more fit and healthy but just can't seem to get motivated? On Monday, start your week off right at the Trehaus terrace with Ch'i Life's fitness instructor, Devina, who will guide you in developing your strength and fitness through a Fitness Boot Camp.
A fitness boot camp is a group exercise class that incorporates calisthenic and body-weight movements with interval training and strength training. The goal is to keep participants active throughout the session so they may burn off the most calories in 60 minutes. The aim of the boot camp is to propel everyone who goes beyond their usual gym efforts alone.
More information
Where: Trehaus terrace Every Monday, 5-6 p.m. Why not try something new? Who should attend? You'll need your own mat, gym shoes and workout clothing.
Our session is fully customisable, so you can personalize each one to your requirements and schedule. Each session takes around 30-60 minutes depending on your child's experience level. If you choose 10 sessions, the total will be $35 per hour or $300 per block of ten sessions (GST applies).
Devina is a Singaporean kinesiologist who began her fitness career while studying abroad in Melbourne, Australia. She got into training as a Les Mills group fitness instructor while attending college abroad in Melbourne and quickly discovered her true love at a local gym. She holds the national record for women under 48 kg in Singapore Powerlifting Alliance's category.
Devina enjoys weight training as well, but she is also a yoga devotee. She believes in achieving a balance in all aspects of life and practicing yoga compliments her weightlifting very well. Devina is an IKSFA level 1 certified trainer, holds a Fitness Instructor (Certificate III in fitness) certificate from the Australian Institute of Fitness.