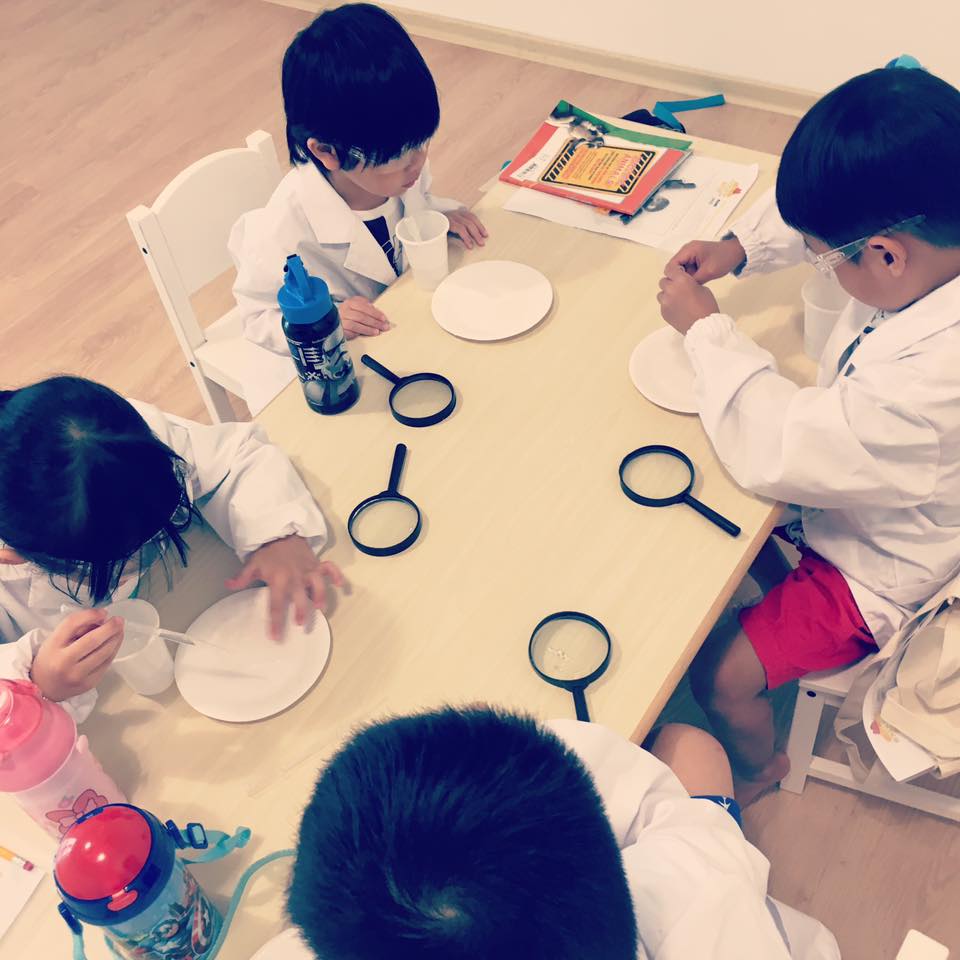 The new year's registration is now open! In our Kids Enrichment Programmes, Trehaus is proud to participate.
Here is the information for all of our courses:
ExplorerJUNIOR
For children aged 3-6, Explorerhaus is a weekly enrichment program that encourages curiosity, creativity, and critical thinking through fun research and interactive activities.
HOMEWORK & INSTRUCTION with CANVASS
For ages 4–12, this weekly class teaches the art of clearing the mind to develop a feeling of calm while also encouraging kids to imagine, discover, and play through the medium of art in order to unleash their creativity.
MANDARIN PLAYHAUS WITH SPARKANAUTS
This parent-accompanied weekly program aims to encourage a child's holistic development and learning in fun ways in the Chinese language for children aged 5-36 months.
THE HANDMAID'S TALES with SPARKANAUTS
For children 4 to 7 years old, this class improves their confidence in speaking and chatting in Mandarin.
SPARKANAUTS with MANDARIN ARTHAUS
This activity unlocks your child's artistic ability and is done in the Chinese language for children aged 1-6.
MUSICHAUS – BABY RHYME TIME
This weekly parent-accompanied class for babies, from 0 to 17 months old, takes your infant on musical excursions through familiar lullabies and well-loved songs.
MUSICHAUS – MUSIC EXPLORERS
This weekly class for ages 18 to 36 months engages your toddler in musical activities and ventures.
ETONHOUSE STAY AND PLAY PROGRAMME
This adult-accompanied playgroup for children 9 to 22 months old provides a variety of learning activities in a safe learning environment, including physical, social, musical, and tactile activities that are essential to a child's development.
STORYTIME WITH TICKLE YOUR SENSES WORKSHOPS at Trehaus
Children ages 3–6 will be able to read it, feel it, and hear it in the literary sense this year with our workshops!