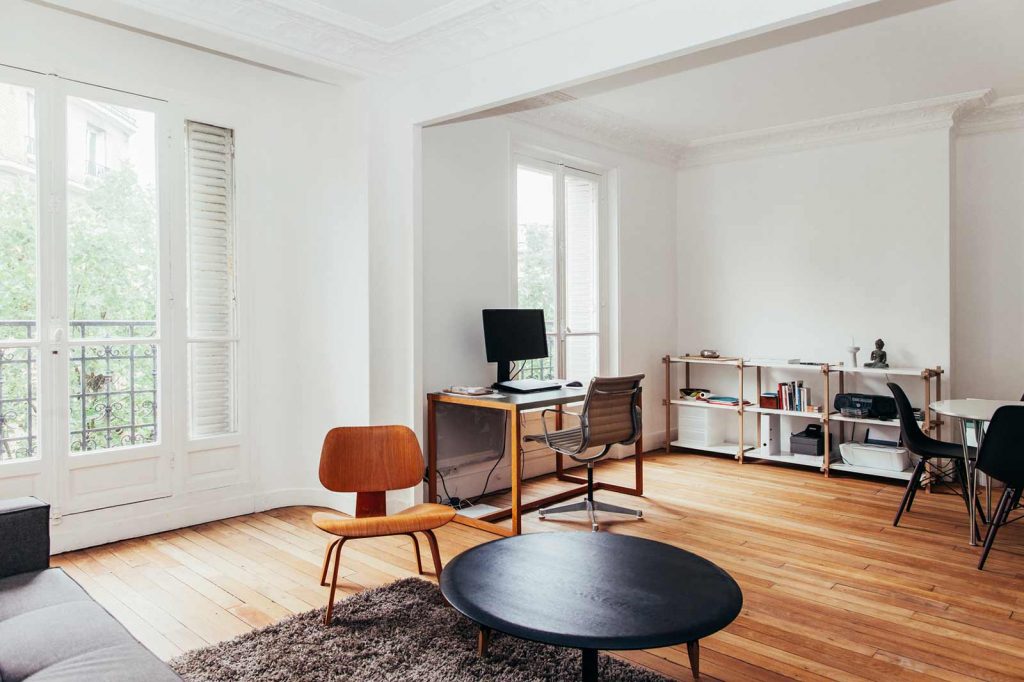 Play dates and work days no longer have to compete with one another.
The first co-working space in Singapore, Trehaus offers childcare services. Being a working and present parent may be difficult, which is why we were created for this purpose.
Although families are not always able to make it out of the city, we provide you the option of bringing your children to work in an inclusive environment, allowing them to develop their minds while you pursue your career.
We're for every parent and company that values the sense of security that comes with being able to work in a flexible and stimulating atmosphere while still keeping their children close.