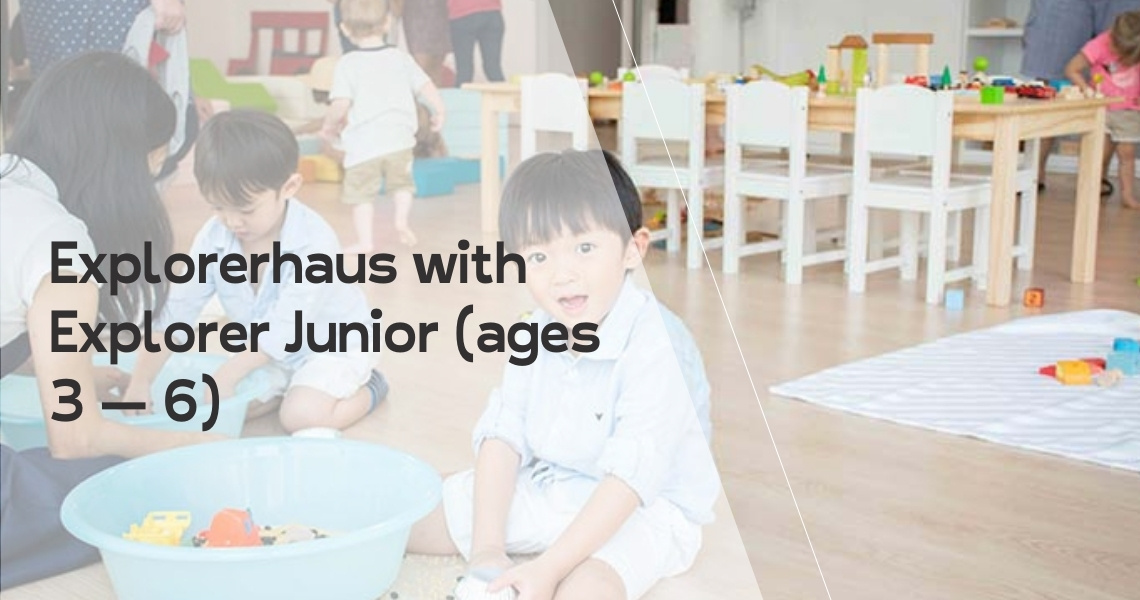 What does it take to be an EXPLORER? What would your child want to learn about in order to satisfy his or her curiosity? How would it sound if he or she could.
The daily routine at Explorer Junior follows the STEAM learning strategy, which is conducted by Explorer Junior.
This pedagogy fosters skills and interests in learning that will last throughout children's school years, in conjunction with a global emphasis on STEAM education – a curriculum focused on five key subjects: Science, Technology, Engineering, Art & Mathematics. Every youngster is an inquisitive explorer. Explorer Junior's foremost idea is that children are natural explorers.
What to Expect
Explorerhaus is a weekly enrichment program that fosters children's wonder, creativity, and critical thinking through active exploration and interactive experiences. The multi-disciplinary curriculum includes modules on subjects such as sciences, environment, engineering, and robotics as well as geography.
Every week will be unique in some way, with new hands-on activities, collaborative design projects, and limitless enjoyment! Children may work on conventional design tasks such as paper production or technology-based design projects such as art-bot, stop animation.
This process-driven curriculum, which is designed to impart life skills in young children beyond the academic fields, aims to develop life skills in youngsters. As kids go through the d.school's design thinking procedure and explore and construct their projects, they learn important social abilities such as adaptability, invention, resilience, and patience.
Explorerhaus also uses edge-cutting technology in its lessons, allowing students to get used to new technologies like augmented reality, virtual reality, and robotics & computer science. This allows kids to become creators of technology rather than just consumers of it.
Charge full STEAM ahead
This session will explore what makes someone happy in life – it's all about the journey, not just the destination.
Payment & Sign Up
Slots are limited and must be booked in advance. For a place in the class, you must register at least 24 hours before the session begins. The class is limited to 10 people. At the conclusion of each session, participants will receive their completed projects.
About Explorer Junior
Explorer Junior was founded in 2013 by three graduates from the National University of Singapore (NUS) with a shared passion for early childhood education and began offering programs for youngsters the following year. The firm is also assisted by the National University of Singapore (NUS Enterprise) and received an ACE start-up grant from SPRING Singapore.
The program has since expanded to work with more than 15 high-end partners and engage with over 2000 children. The STEM Teaching program is also taught by the UK National STEM Learning Centre at University of York, which includes 3-5 years of experience working with toddlers and young children.