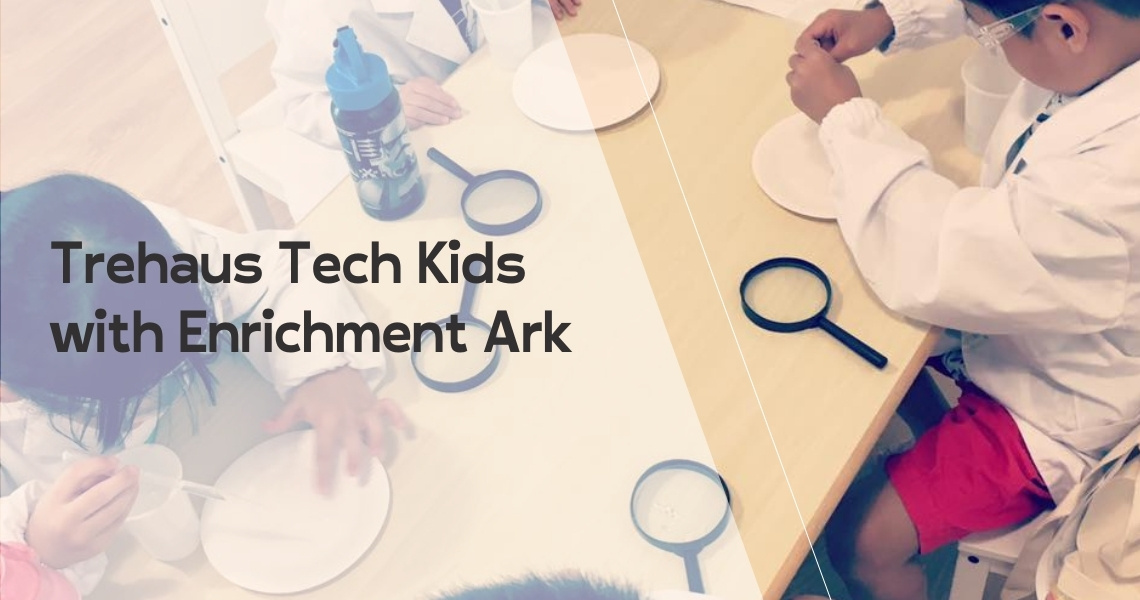 Experiential learning, technological education, and inculcation with 21st century abilities are so important these days that this is a fantastic opportunity to give your children with these abilities.
For the whole month of July, the Enrichment Ark is putting on a Tech-Based Education Program for children aged 7 to 9 at Trehaus!
TECH is a whole month's worth of learning! 3D developing, 3D printing, coding and game making, robotics, architecture and engineering study, going to Mars and the other planets — the kids will learn it all!
The Enrichment Ark's website has a nice live journal of events, but the dates are not included.
10 – 14 July
17-21 July
31 July – 4 Aug
Time: 9am – 5pm
$690 for 5 days per youngster; lunch and ONE field trip are included
The Enrichment Ark is a company that was formed to provide seeds of change in our youth by equipping them with 21st century talents, using technology as a platform. It was founded by an educator, an aeronautical engineer and a computer science graduate who shared the same ideals, aspirations, and want for students.