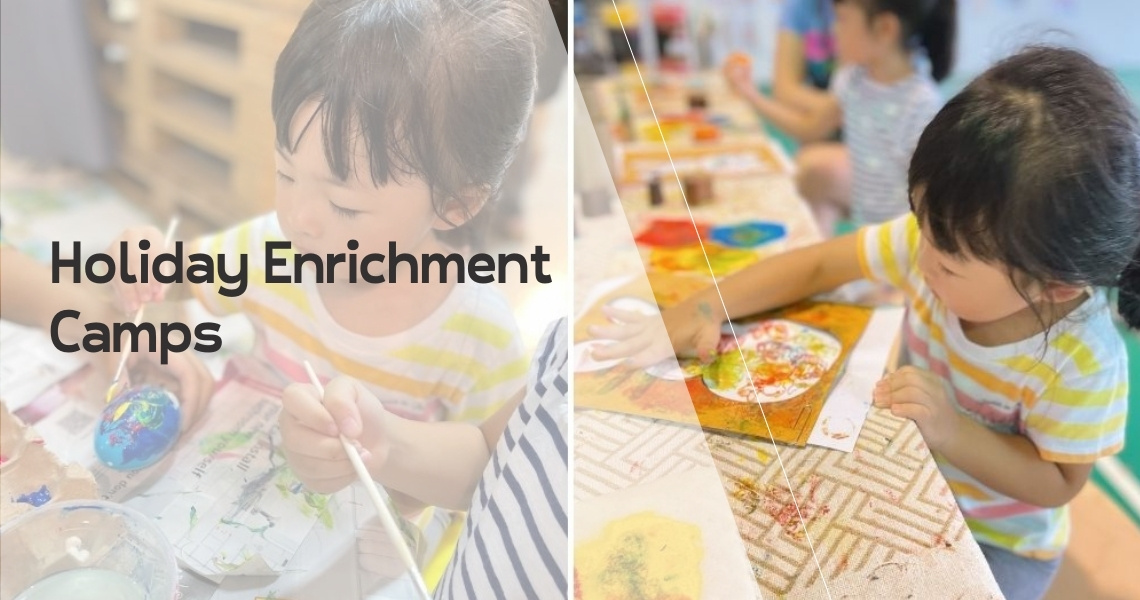 At Trehaus, we've selected some of the greatest enrichment programs for children aged 3 to 6. These camps are oriented towards STEM Education (Science, Technology, Engineering & Mathematics and Coding) so that your child may learn 21st century skills that will help them succeed in the future!
Discover Me Multi-Activity Holiday Camp Activities starting on 18th December and continuing through the 22nd of December, 9.30 AM to 12.30 PM
For ages 5 to 8, $350 for five sessions in English
Allow your children to discover new abilities by exposing them to new learning possibilities.
At this five-day, curated multi-activity camp by Smarter Me and Trehaus, kids will:
Learn how to construct and develop their own race vehicle, using gravity and speed in a last race for glory.
Use a variety of techniques to create a mixed-media work in 2D.
Experiment with science and engineering through fascinating activities, and be astonished by its mysteries.
Start your own company by comprehending financial principles and perfecting sales and presentation abilities!
Smarter Me has gathered four exceptional specialists in art, engineering, science, and early childhood to guarantee that the children who attend this camp are satisfied and have gained new knowledge and self-esteem.